UJ18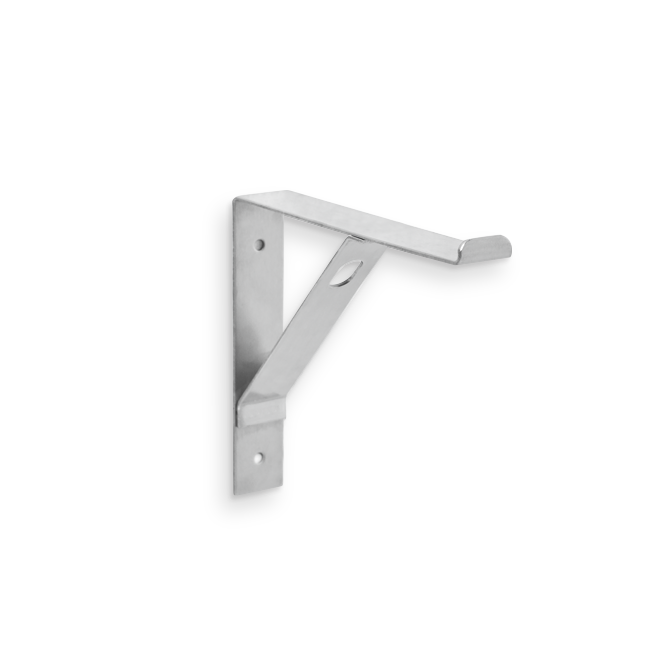 Product Features
Fabricated of #14 gauge stainless steel with a #4 satin finish
Single hook
Exposed mounting
Product Specs
Hook: Fabricated of #14 gauge stainless steel with front edge retaining lip.
Overall Size: 1 1/4"W x 6 3/4"H x 8 1/4" off wall surface
31mm x 171mm x 209mm
Installation Instruction
Place hook on mounting surface and transfer mounting points. Drill pilot holes and secure with proper fasteners per each application.